Adobe Lightroom vs. Photoshop
For photographers just getting to grips with editing, Photoshop has a notorious reputation for being difficult to approach. Because of this, many new editors might see Lightroom as a simpler version of Photoshop and wonder whether Photoshop is really worth it.
Lightroom can indeed edit images to a high-quality level and can be a useful tool when used on its own. However, this doesn't mean that new editors should rule out Photoshop entirely as each program has its own advantages and disadvantages.
While both tools have strong editing capabilities, each serves its own purposes. Understanding when to use each one is an essential part of the process for professional editors which will result in more well-crafted images and a simplified workflow.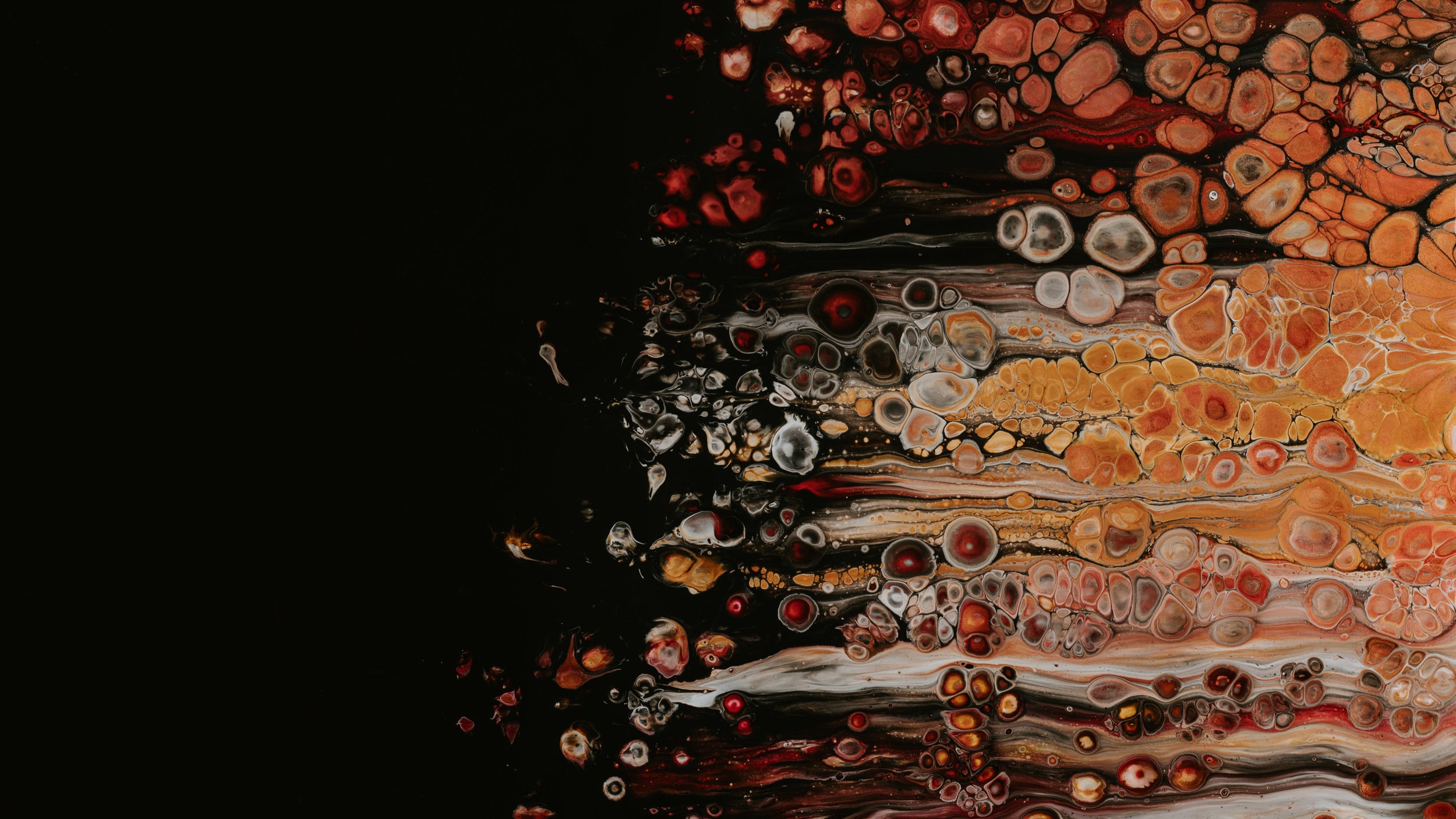 WHAT IS LIGHTROOM USED FOR?
A newer member of the Adobe editing family, Lightroom was created initially to tackle workflow issues that many photographers encountered when using Photoshop. Lightroom allows you to create databases of your photos and automatically extracts metadata from your camera, which makes navigating images much easier.
The editing tools available on Lightroom are much more limited when compared with Photoshop, but there are still a lot of options which allow many photographers to make all the edits they need. As a process-led product, Lightroom is attractive for professional photographers who are often dealing with hundreds of photos at a time.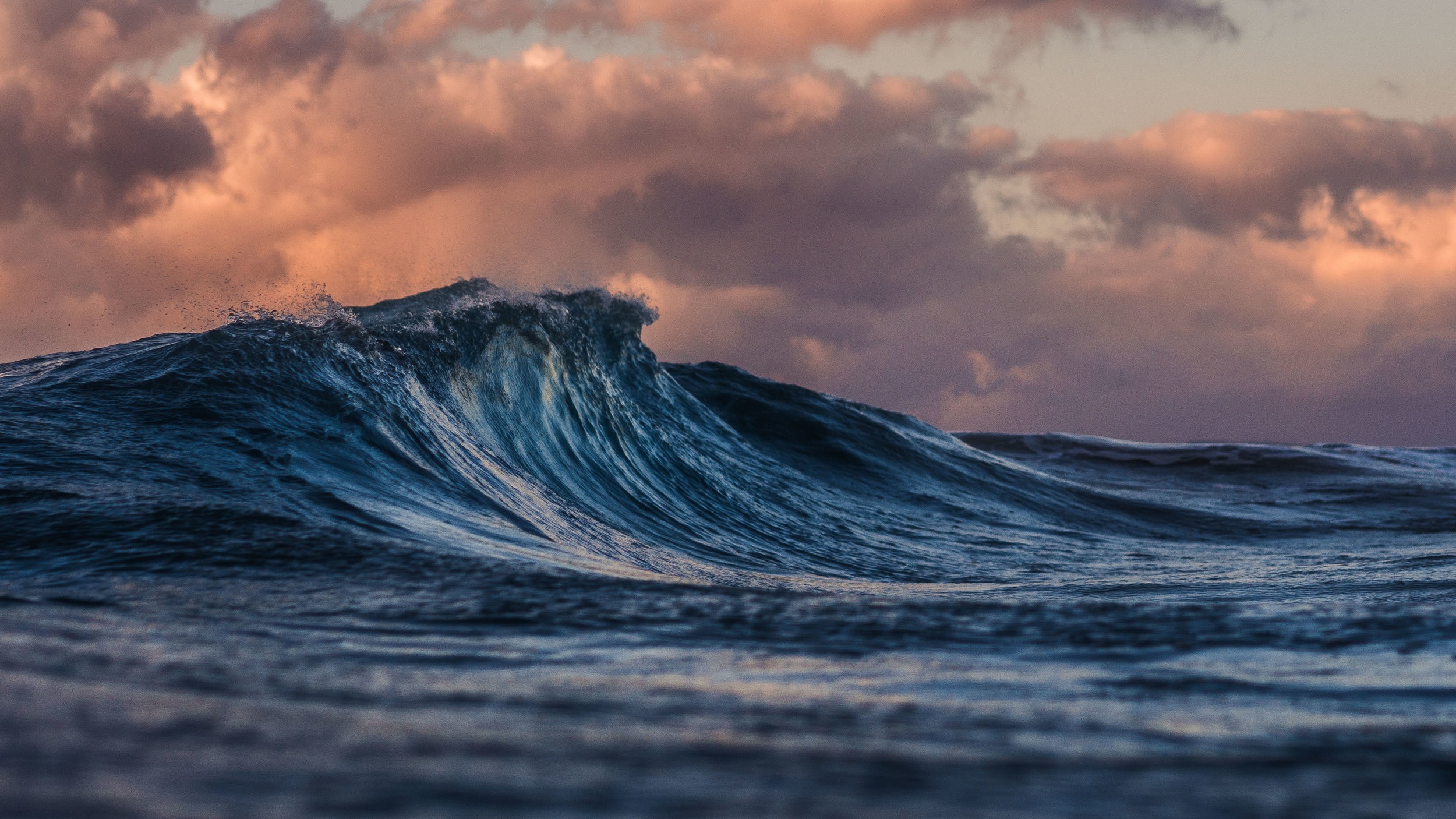 Uploading to social media
Lightroom is capable of uploading images directly to social media from the program, meaning photographers can post images in batches as soon as edits are complete. For photographers who publish large groups of photos at a time on Flickr or Facebook, this helps to make the editing process more comfortable and can keep customers satisfied with a faster turnaround.
With a much simpler interface, Lightroom is easier to learn and generally takes less time to master. This, with some editing experience, may be able to go straight in and start confidently editing photos. For those with little editing experience, Lightroom training may still be beneficial for getting started.
Lightroom presets are available from Adobe or from third-party producers and can be highly helpful for professional photographers to automate a part of the editing process. Common preset categories include portrait and wedding presets. Presets can also be added to multiple photos at a time, allowing a group of photos which all require the same changes to be edited quickly and easily.
Creating databases and being able to categorize photos by metadata such as date and time taken, exposure and camera make, and model make Lightroom the workflow master. Everything can be done using one piece of software, relieving the strain on your computer and saving even more time.
Lightroom is a non-destructive editor, meaning edits are never at risk of jeopardising the original image. Lightroom creates a copy of the image before saving so photographers can make changes with less risk. The save/save as issue with Photoshop has resulted in countless frustrations for photographers everywhere.
Photos taken in the RAW format can be opened immediately in Lightroom which isn't the case for Photoshop. This means that editing photos in Lightroom take one less step than Photoshop. Capturing in RAW format is highly recommended, but images must be processed through Camera Raw before being opened in Photoshop, which can be an arduous process for a large number of images.
Lightroom has a strong set of simple editing tools, including warmth, contrast, exposure, clarity, and saturation. For photographers making simple edits before uploading or printing work, Lightroom may be the only tool needed.
Disadvantages of Lightroom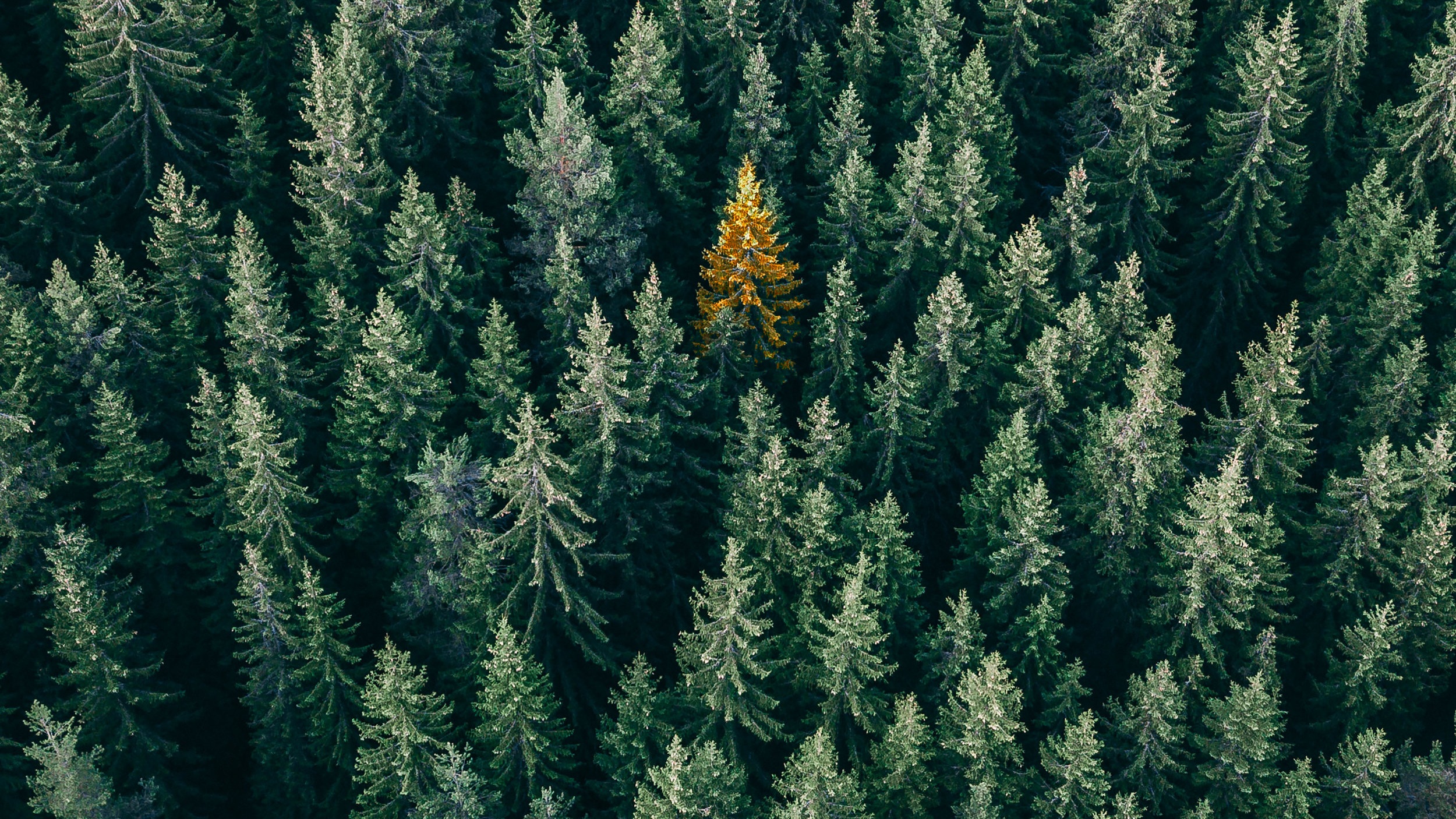 DISADVANTAGES OF LIGHTROOM
A much simpler product in comparison with Photoshop, Lightroom has a smaller remit of tools to work with and so won't be the best software for all image editors. Lightroom doesn't have nearly as many healing brushes as Photoshop, and for anything more than simple photo manipulation, Photoshop is unparalleled.
The ability to edit in layers which makes Photoshop such a powerful and robust tool isn't available in Lightroom, so users have less control over the final look of the image when using it alone. Layer editing is one of the strongest features of Photoshop, so its absence from Lightroom can be a huge turn-off for many professionals.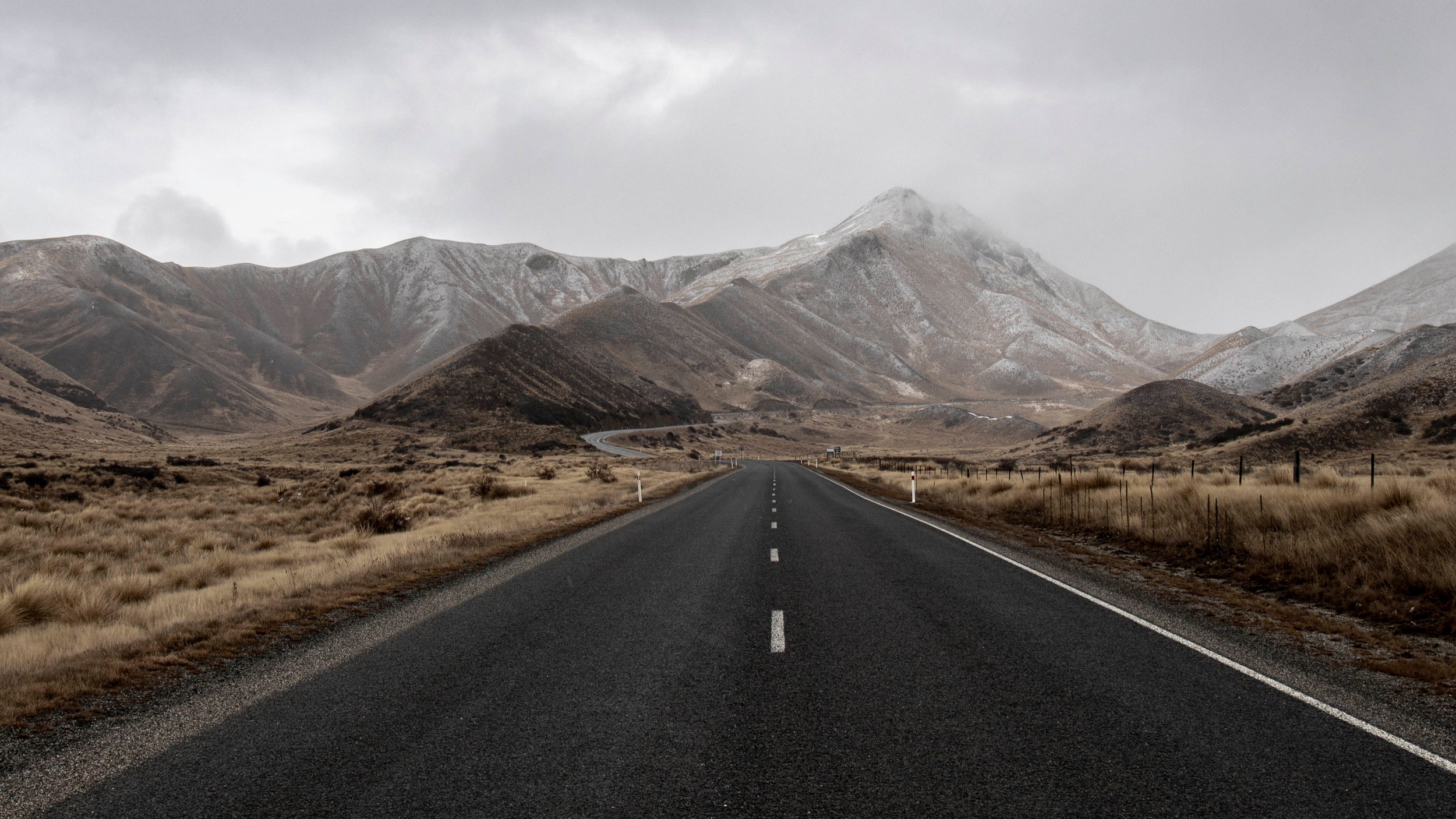 WHAT IS PHOTOSHOP USED FOR?
The ultimate editing software for creatives working in a huge range of media, from 3D animation to graphic design, Photoshop enjoys a reputation as the go-to product around the world. With a much wider array of tools available, Photoshop is able to do much more in terms of editing than Lightroom. Photoshop also has specialised tools unavailable on most other editing software.
Estimated to be used by 90% of the world's creative industry, beginner professional photographers will likely need to learn at least the basics of Photoshop to stay competitive. As a pixel-level editor which employs layers, Photoshop enables users to create precise, clean edits, but this level of detail also means that Photoshop can only handle one image at a time.
While it can be used in conjunction with other software such as Lightroom and Adobe Bridge, as a standalone product it can make editing a group of photos a long and difficult process.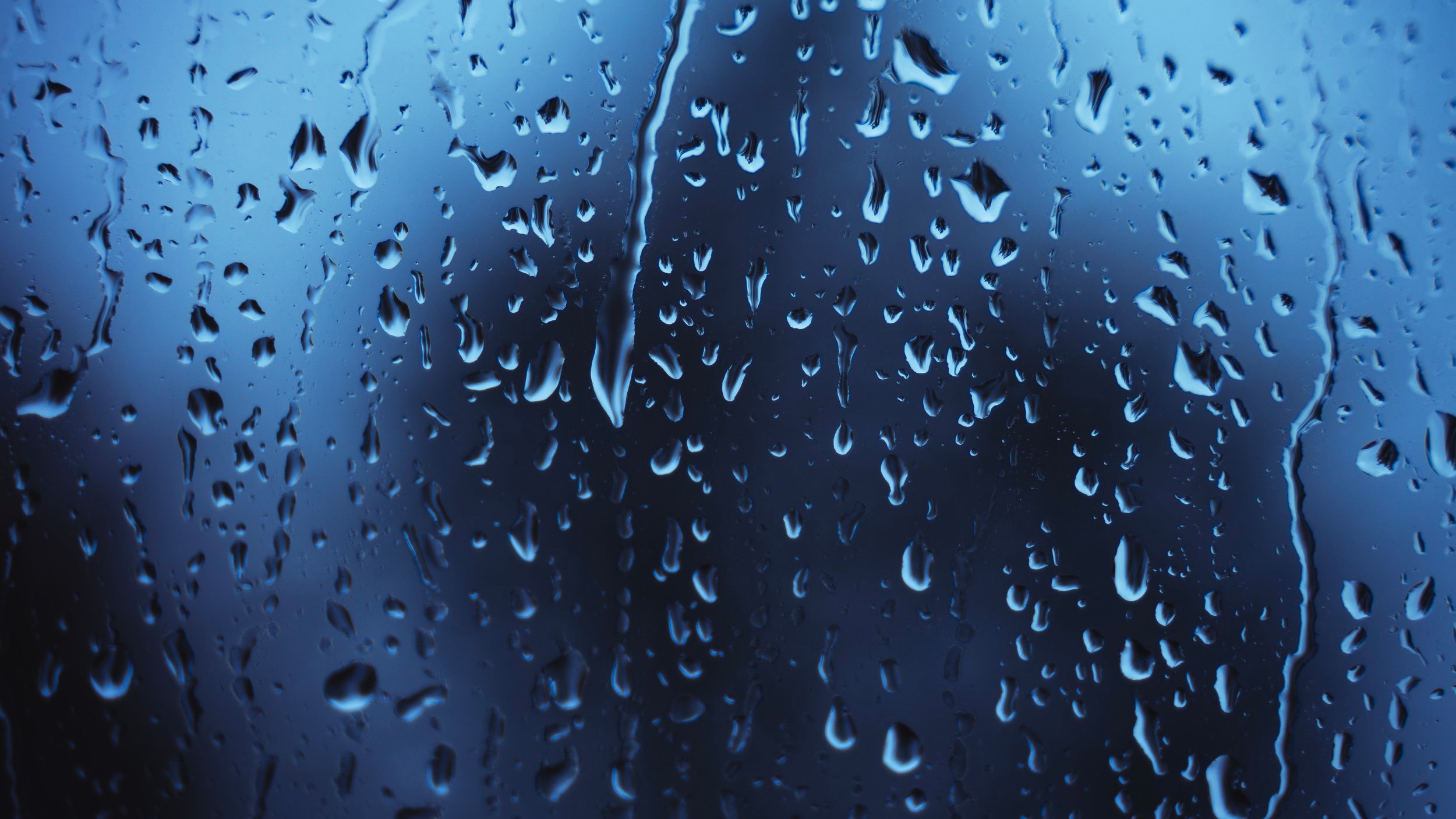 Photoshop is an unrivalled editing tool, as evident in its widespread use around the world. Photoshop has a huge range of tools available which benefit those in all kinds of professional contexts.
One of Photoshop's powerful and unique tools, creating composite images requires a pixel-level editor and so can't easily be achieved in Lightroom. For those who want to layer images or replace specific parts of an image, Photoshop is the go-to tool.
Photoshop has a total of four healing tools which can be used to correct skin blemishes, remove items from an image and reshape or resize specific sections. Some corrective edits can be made in Lightroom, but for extensive editing, Photoshop is far more capable.
With the use of layers, Photoshop users can limit the level of destruction each edit has, as layers can be edited individually and returned to multiple times. This also allows full user control over the entire look of the image.
High dynamic range images are images with a much wider range of contrasts than can be usually achieved on a camera, especially in RAW format. However, Photoshop can layer multiple images together to create an image with a much higher dynamic range than the original.
Stitching photos together to create natural, well-flowing panoramas can be achieved in Photoshop but not in Lightroom. This is another of the great tools available on Photoshop that really bolster a photographer's skills and allow them to create a rich, diverse portfolio.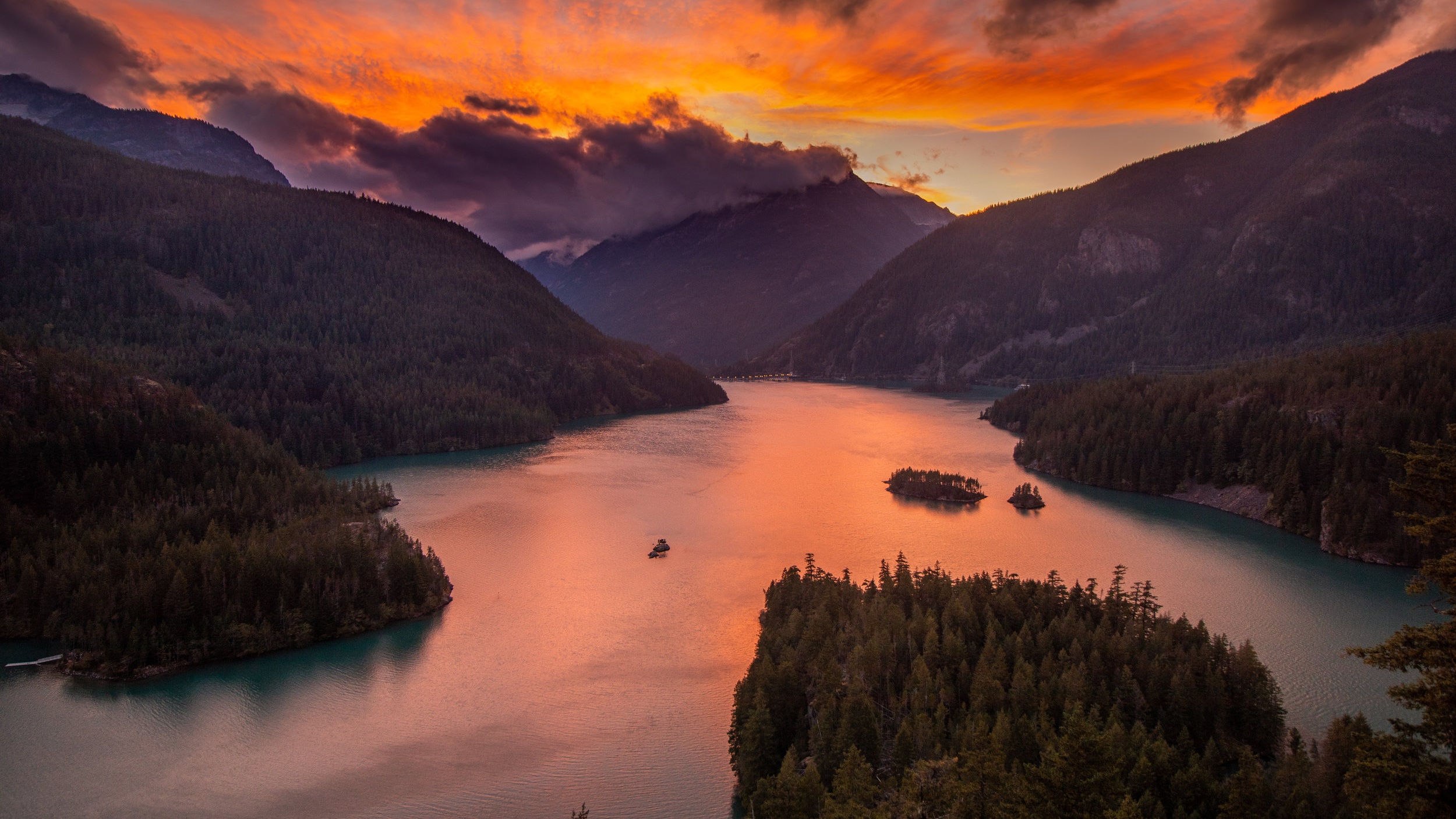 DISADVANTAGES OF PHOTOSHOP
Unlike Lightroom, Photoshop doesn't always create a new file when editing. Photographers can slip up with the 'save as' button and accidentally lose their originals before the final image is created. Photoshop is a formidable tool, and processes like this are evidence of the discipline and focus it takes to use them professionally.
Though Adobe has some other programs which work concurrently with Photoshop, such as Lightroom and Bridge, Photoshop can be difficult to use alone. The ability to only open one image at a time will not be ideal for all photographers.
Most photographers capture in RAW format, and while Lightroom is able to edit these images without any adjustments, Photoshop isn't. Photoshop is purchased with Camera RAW which is able to make the necessary initial changes, but this adds another step to the process and can mean that users need three programs open for one image is also being used with Adobe Bridge.
Learning how to use Photoshop is generally seen as a must-have skill for professional photographers, but with such a complex interface, it can be quite a steep learning curve. Budding photographers might want to consider a Photoshop for photographers course to get an understanding of the tool before using it for professional work.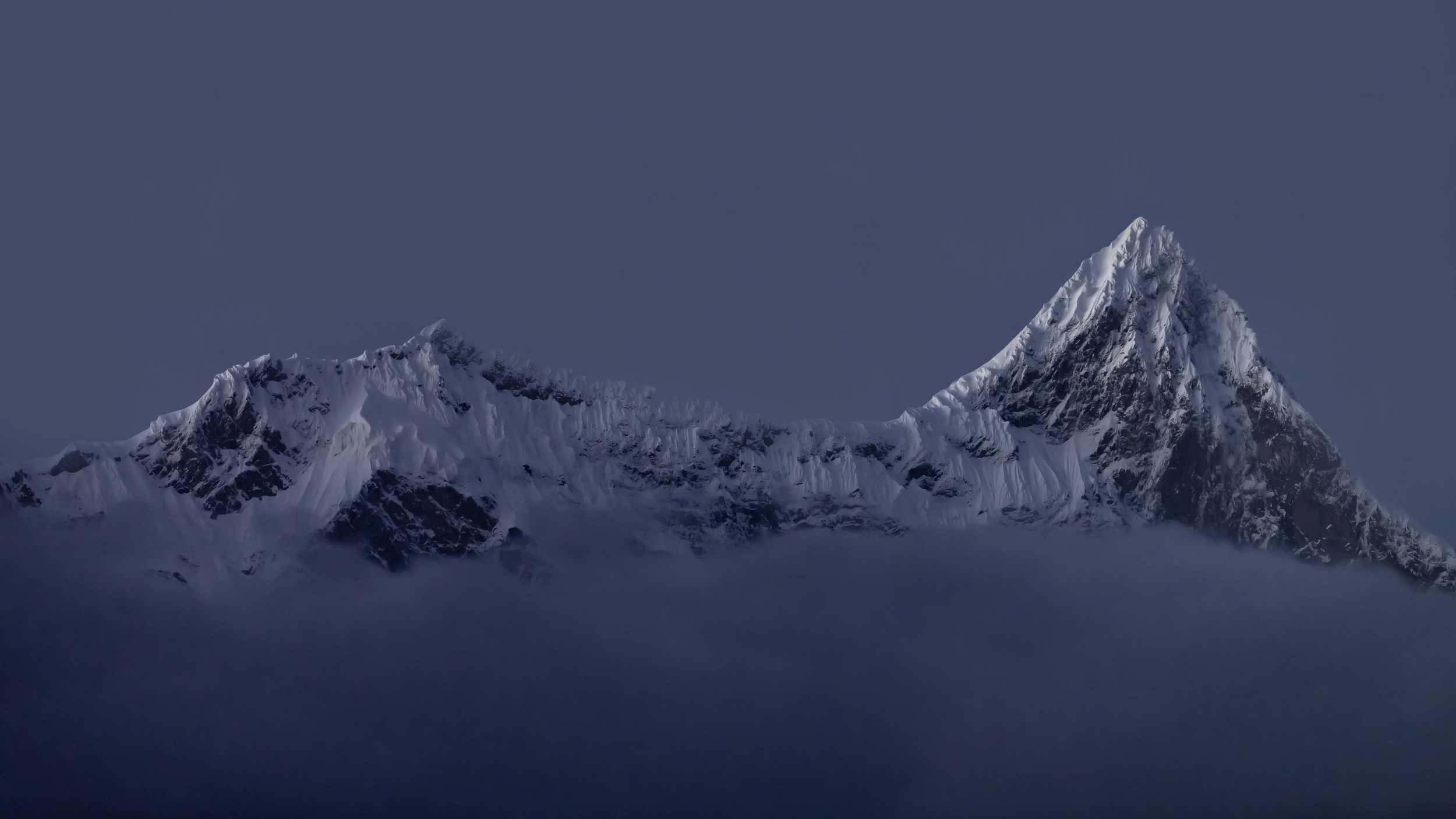 ADOBE'S CREATIVE CLOUD PHOTOGRAPHY BASICS
For beginner photographers, it may feel like choosing between Lightroom and Photoshop is an essential part of developing an editing process, but in reality, both tools have different uses which complement each other comfortably.
Both tools are offered as part of Adobe's Photography Basics package which costs just under £10 a month - £10 a month less than Photoshop on its own. Though Lightroom is an easier entry-level program, having access to both, and learning how to get the benefit of each will make the life of any professional photographer much more comfortable.
This article was written by Holger Pooten from London Institute of Photography. LIoP offers professional photography courses and courses in Lightroom and Photoshop for all skill levels.