The Best Stock Photography Websites to Sell Your Photos
Selling your work to clients isn't the only way to make money off of your images. Some photographers are selling photographs to stock photography websites - and making some money as a result.
You might not get rich this way, but it's a form of passive income that is relatively easy to do while you focus on other things. Just upload your images, add the metadata, and you're done! Any photos that sell can earn you income - all while you're off doing something else.
Below you can find reputable stock imagery sites you can try.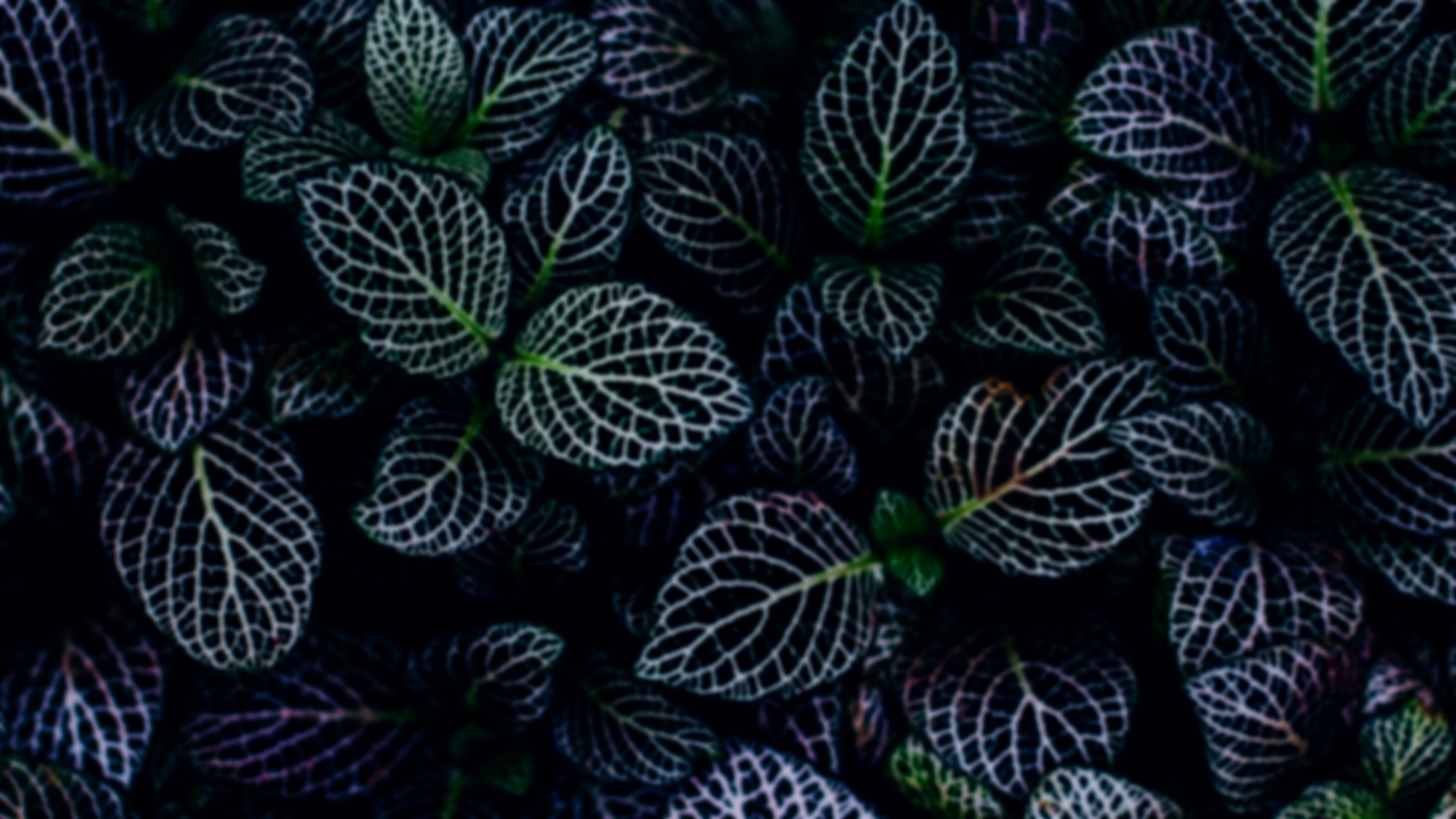 Popular Stock Photography Sites to Submit Your Images To
Shutterstock is one of the most popular stock imagery sites. Unfortunately, that also means it's highly competitive. Commission rates start at 25%, and registration is free. To have your work accepted, however, you'll need to submit ten photos, and seven of those must be approved.
Fotolia is considered one of the top sites for stock images. It's free to join, and you may submit as many pictures as you want. Royalties range from 20% - 63%, depending on the popularity of your portfolio. A nice feature is their free image section where photographers can donate some of their images to get some extra exposure.
Dreamstime is a favorite among photographers; however, they have very high standards, so it's best to submit only your best work. Before you can start selling, you'll need to open an account and submit sample photos. If the site approves them, you're in and can begin to offer your images for sale. Their royalties are on the generous side, 25-50% of each purchase.
Getty Images is practically the grandfather of stock image sites. They were one of the earliest in the business and remain popular today. They're probably one of the most difficult to get into, though, and they only pay about 20% commission to photographers. Given how famous they are, it also means there's more website traffic making it more likely you'll make a sale.
iStock, owned by Getty, gets more traffic than most other stock imagery sites. You'll need to submit three of your best photos after opening an account. If your photos are accepted, you can start selling with them. It's a good starting website for photographers new to selling stock imagery. They offer 15-45% for commissions.
Stocksy, founded in 2013 by iStock's original founder, it's a relatively new site compared to most others. However, it's popular with photographers, because they focus on creating sustainable careers and fair pay for its members. They are among the most generous on commissions, paying 50% commission.
123RF is ideal if you plan on uploading a lot of stock images. If they accept you, they start payouts at 30% up to 60% per download.
Bigstockphoto is a trademark of Shutterstock.. Your earnings, per download, are based on the customer's selection of payment plan and the size of the image that was downloaded. For purchases made using credits, Bigstockphoto pay $0.50 for each credit spent. For Partner sales, contributors receive 30% of the amount received by Bigstockphoto per partner sale.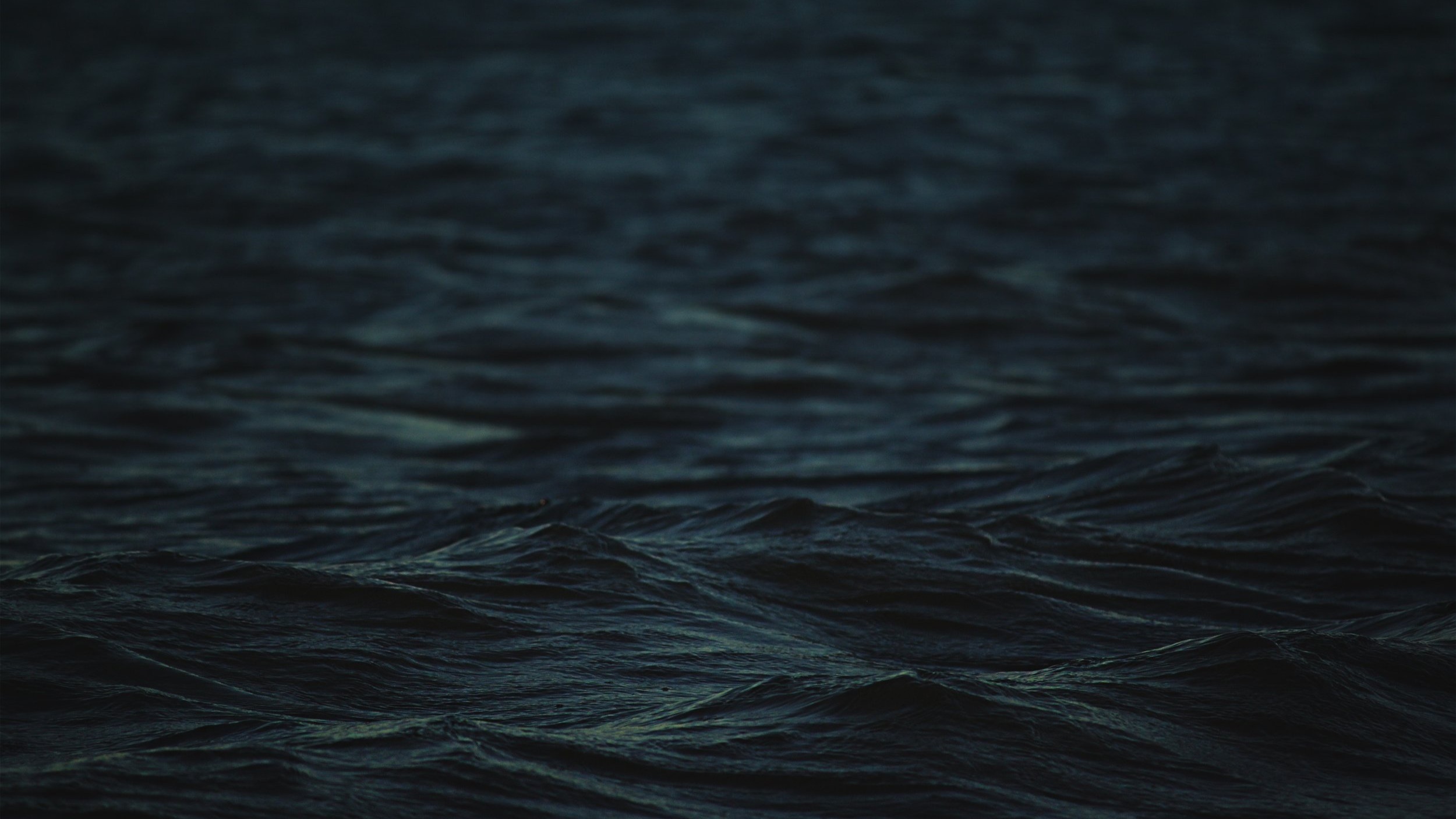 Everything you need to know about stock photography
Do you know those hundreds of images stored on your computer? They are languishing there when they could be earning you money instead. You could be selling them through stock (micro-stock) agencies where others go to buy images. If you're not familiar with stock photography, it's time that you were. As an industry, it dates back to the 1920s.
Stock images are used in numerous ways including blog posts, flyers, posters, websites, newsletters, reports, and so on. The demand for these type of images is high, and that has given rise to stock agencies where photographers can upload their high-quality pictures for others to buy. Each time someone buys an image, the photographer earns a commission. How much you earn depends on the agency. It can be from 25-cents to $50 - or much more. It's important to note that many micro-stock websites keep as much as 70% of each sale, giving photographers a small cut of the sale. Read through an agency's site thoroughly, so you're well informed.
Typically, professional stock photographers will place their images with multiple stock agencies on a contractual basis. Amateur photographers can often sell high-quality photos through direct online submission. Selling stock photography can be, at a minimum, a nice secondary income stream.
Here are 17 great stock photography submission tips:
Submit your images to multiple stock agencies for a better chance of selling.

Read through the site thoroughly and check out their guidelines or suggestions for what type of photography they're looking for or what's in demand. Remember that high quality always matters. Typically, images that feature events, sports, people, and seasonal themes are in demand. Pictures without a clear composition or concept are less likely to get picked up.

Keep in mind that agencies have a dedicated following or customer base.

Whenever possible, use natural light. Sharp images taking advantage of natural light tend to do very well.

Be mindful of the keywords you use for your images.

What kinds of images are marketing or design directors looking for? Keep that in mind as you take or upload pictures to a stock imagery site.

Lifestyle stock images tend to sell well. These are images which draw the viewer into a "life" moment. But, always check to see an agency's list of wants. It could be they're saturated with lifestyle images and want landscape or insects!

Generic business images are usually popular as well.

Just because one agency rejects a picture, doesn't mean another agency will too. Sometimes what one agency refuses, another will pick up. Understand what agencies want. If you do decide to venture into new genres, be sure it is one that is in demand, and you're not wasting your time.

Before you submit a photo, check its quality in full size. What you can't see when it's small, you will see when it's enlarged. (You can use software like Photoshop or Lightroom to diminish any blur and sharpen an image.)

If your image looks good in thumbnail size, it's more likely to sell. Keep that in mind before submitting an image.

Submit a lot of pictures! You're more likely to sell if you've submitted 500 different pictures rather than just 50.

Shoot what you know. If you want to sell stock photography, shoot what you know. There's no need to venture into new areas when you're already good at something.

What do you have? Look into your own catalog or library of images. If you're a serious photographer, it's likely you already have images you can upload to a stock agency.

Shoot the ordinary. Stock agencies are just resellers. Art directors or marketing directors are typically their customers, and they're looking to fill pages. Often, it's something simple that they're looking for - like everyday life whether it's at home or business.

You'll be more likely to sell images if you're an expert or, at least, highly knowledgeable about your subject. If you're an expert, even better!

Composition matters. A lot of stock imagery will have text accompanying it or on it. Keep your shots uncluttered and straightforward; don't over-crop an image or the subject/model. Leave some space surrounding the subject.