How to Monetize Your Photography Skills (Part 1)
Are you thinking about monetizing your phenomenal photography skills by turning them into a business? There are countless ways to monetize your skills, so we thought we'd cover them in a two-part series.
Keep in mind that even great talent doesn't always translate to the ability to run a successful business. Today, though, we'll stick to ideas on how to monetize your gifts for photography.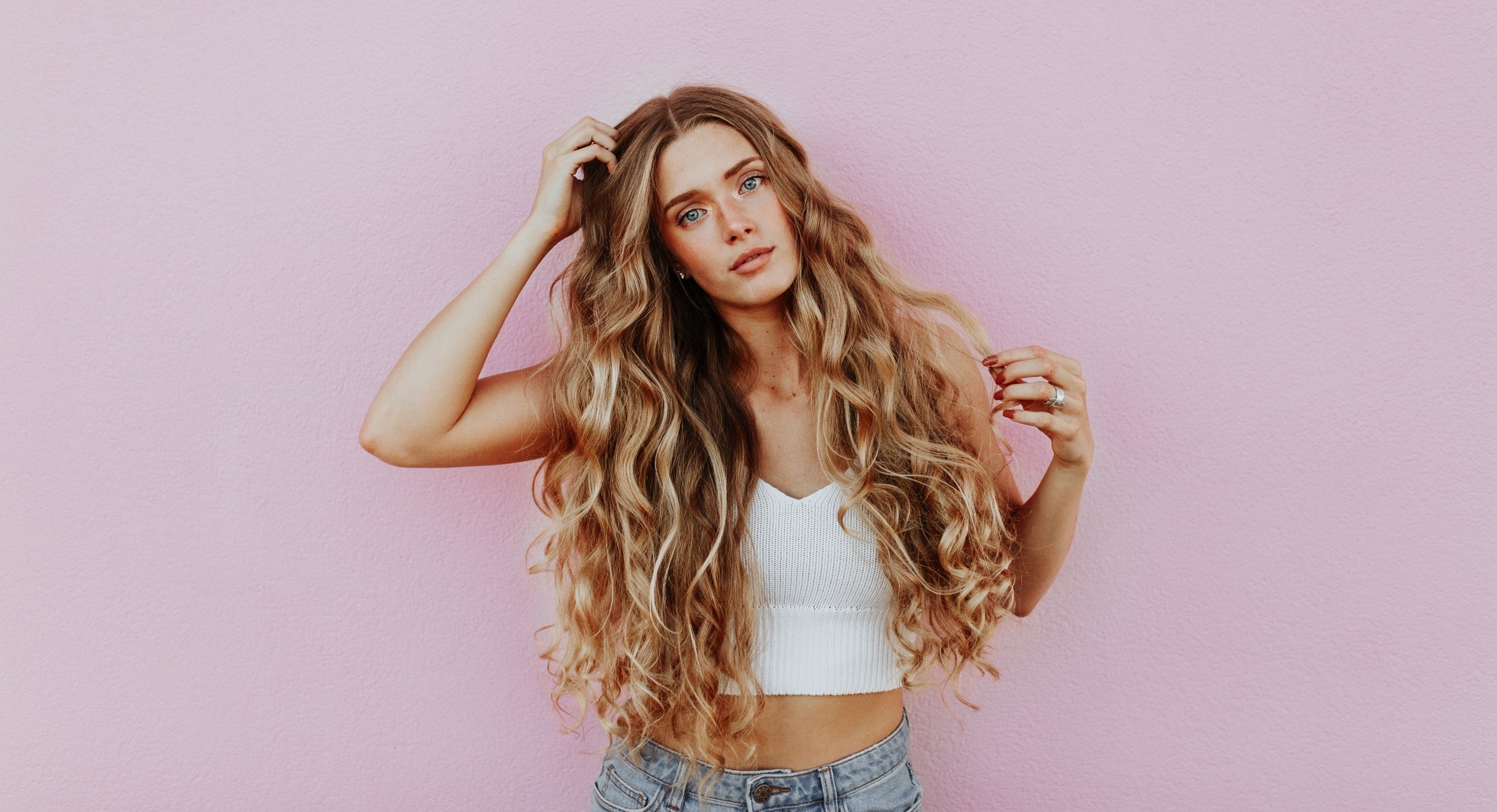 Here are a few questions to ask yourself first:
Will I be able to devote the time it takes to build a successful business?
Do I know how to run a business, and am I willing to take fill-in the knowledge gaps with business courses?
Is there someone I can turn to as a professional mentor, someone who runs a successful business from whom I can learn?
What type of photography do I like and am I good at doing?
Now, having asked yourself those questions - and hopefully answered them - here are some ideas for monetizing your photography talent:
Family Portraits: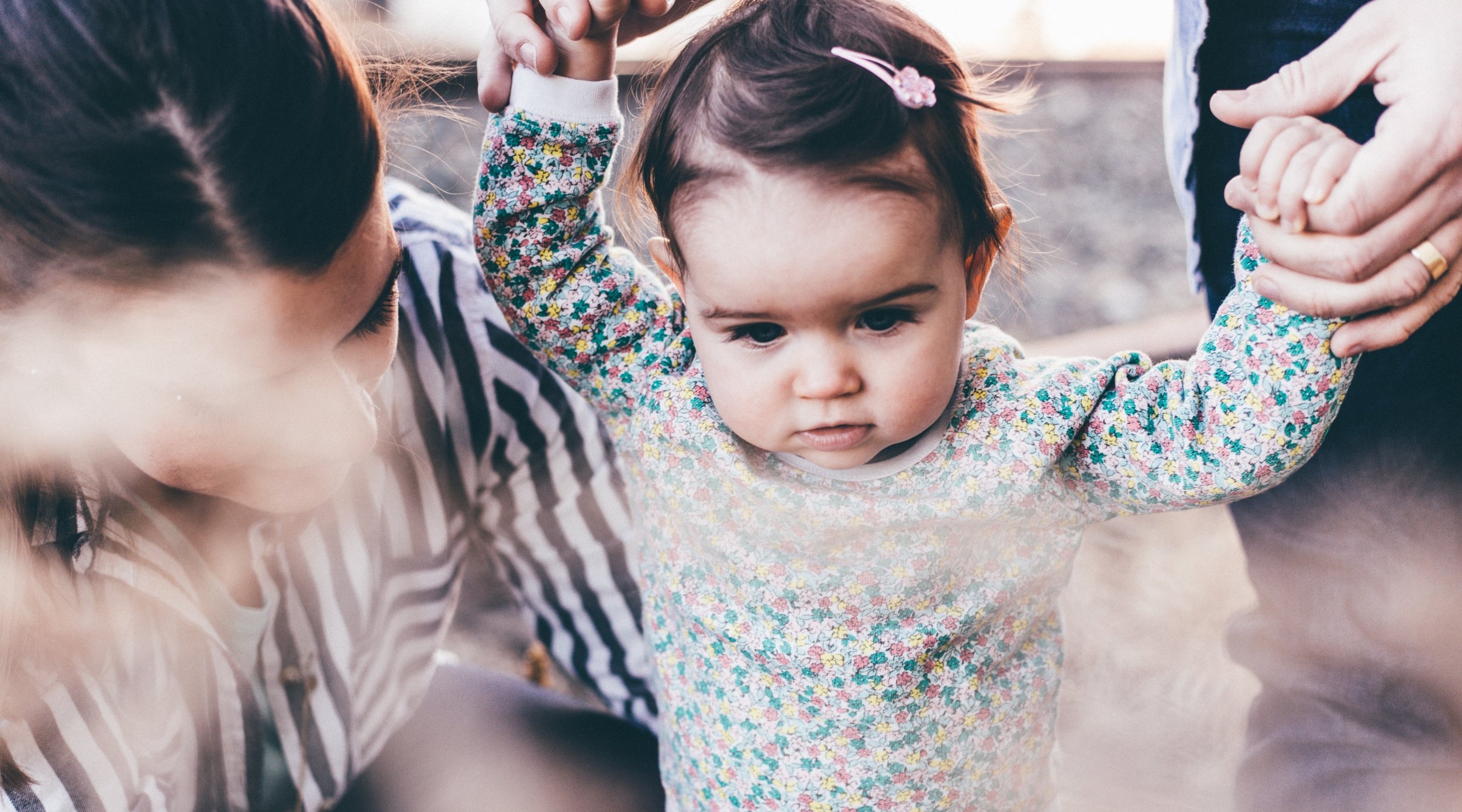 There are several types of family photography, and you could do one or all of these. You can also elevate your game by doing fine art portraiture which tends to have an even more professional look to it. Lastly, remember that most photographers will make their money through a diversity of products they offer clients such as photo calendars, albums, enlargements, and photo holiday cards.
Newborn, Baby, & Children's portraits: Many photographers sell these as a package (newborn, baby, and children's) marking milestone ages especially during the first year of life.
Family photography: If clients like your work, you can have the opportunity of building a rapport with a family throughout the years and creating repeat clients.
Fine art family art (digitally remastered portraiture which looks like more like oil paintings)
Maternity portraits: This often leads to baby photography, and many photographers sell these as a package.
Birthing photography: Birthing photography also can be packaged with maternity portraits.
Birthdays: Some photographers are willing to do birthday party portraits.
Couples, Engagement & Wedding
Couples photography: This is an excellent way to break into engagement and wedding photography by building your portfolio. It's not as intense as engagement or wedding for you or the couple. If you want to find a way to get started, ask friends and family couples you know if you can do their portraits!
Engagement photography: It's become very popular in recent years as more couples use these portraits as Save the Dates for their wedding. Doing an impressive job with engagement portraits can lead to wedding photography.
Surprise Engagements: The groom wants to capture the moment when he pops the big question. These type of shoots will require some advance coordination and strategic planning, so you don't tip off an unsuspecting partner but are in a right spot to capture the moment.
Wedding portraits: These aren't for everyone as they are typically a significant investment of time, money (equipment), and usually take place on the weekend. Some couples opt to hire photographers for the other wedding events which means work beyond the wedding itself. But for the right person, they can be a rewarding (financially and emotionally) genre of photography. However, becoming a wedding photographer isn't for the inexperienced. It's usually better to break into it by assisting someone else before you go off on your own.
There are many other life events you can capture as a professional photographer. Here are just a few:
Bar & Bat Mitzvah
Baby Shower
Quinceanera
First Communion
Confirmation
Holidays (for holiday cards)
Wedding Vows Renewals
Milestone Birthdays and Parties
Corporate Photography:
Businesses: Businesses rely heavily on photography both internally and externally (for marketing). Developing a relationship with a company can lead to a long relationship with ongoing projects thrown your way.
Corporate Headshots: Most companies today will need corporate headshots of at least their C-Suite executives for their website and other promotional materials. These can be done in your studio or at their site.
Marketing: Few companies can exist without some level of promotional marketing. Photography and graphic design are the backbones of all marketing because they help create brand content for corporate websites and other marketing materials. Marketing photography typically means pictures of products, services, employees, and even a corporate building or worksite.
Internal photography: Companies, particularly larger ones, often need in-house photos for things such as training manuals, reports, signage, events, and corporate parties.
Nonprofit/non-governmental agencies have photography needs similar to businesses but typically on a slimmer budget. While you might not make much, you'll be building your portfolio while doing a good thing. The work can include anything typical of a business as well as nonprofit work including charity fundraisers. Nonprofit photography can provide excellent experience because of the diversity of needs nonprofits tend to have.
These aren't the only ways to earn money as a photographer. There are so many more! So, in the coming days, keep a lookout for Part Two of "How to Monetize Your Photography Skills" as we continue this exciting and useful topic.