Great Camera Shops Around the World!
With the world more connected than ever, it means that shopping is also more accessible than ever. That doesn't mean that it's necessarily easier to know where to buy a camera.
Luckily, you can do research and price comparison on the Internet before you buy a camera or photography equipment. A recent article we came across served as a reminder that there are some excellent options across the globe where you can buy photography equipment.
Whether you buy online or at a local storefront you visit regularly, the Internet makes it possible for you to search for the best prices. Keep in mind that the best price isn't always the best idea. Return policies and customer service is also important
Here is our list of places to shop for camera equipment around the world.
Paris
Fnac sells a wide variety of cameras and other electronics. It's a high-paced store with helpful staff.

Elle et Lui Photography: the Leica and Hasselblad boutique specializes in these two of the most famous cameras in the world.

A lot of the best camera shops are located in and around Bastille on the Boulevard Beaumarchais.
Berlin
Calumet Photographic Berlin: This Berlin store is large and offers a wide variety of new and used cameras and accessories. If you happen to be visiting in Berlin, it's worth a quick visit.

Saturn is a top photography store in the city. They offer repairs as well as equipment for sale.
England
Camera World is located in several British cities and can likely meet your photography needs. They have an impressive offering of lenses and camera accessories. They offer a guarantee on their equipment and free delivery above a specific price point.

Park Cameras: Located on England's southern coast near Brighton, they offer new and used cameras and accessories, as well as printing and courses.

Grays of Westminster, located in London, is for the Nikon lover as that's all they offer. A one-stop-shop for used and new Nikon equipment, they have a book shop, events, and a blog.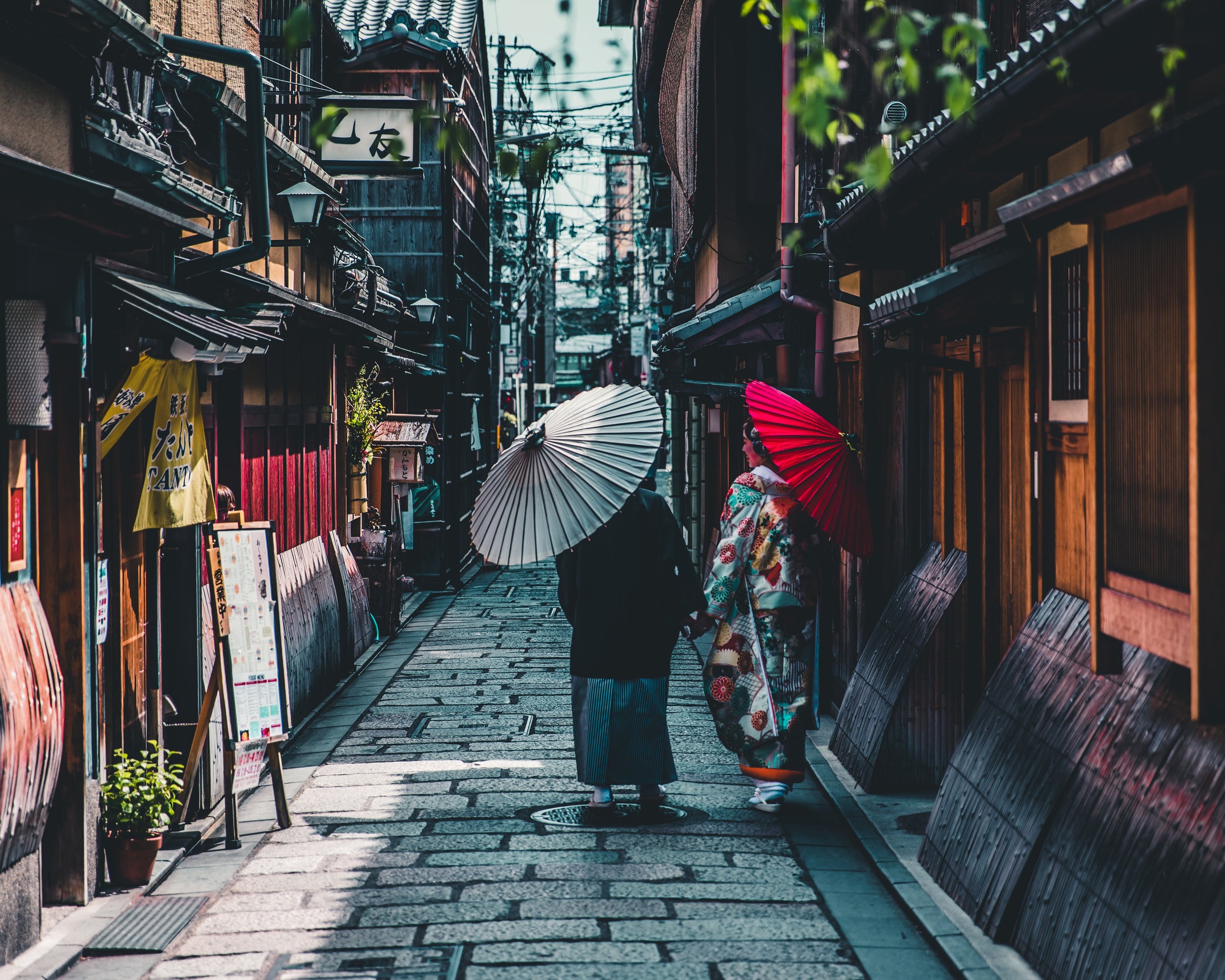 Home to most of the major camera manufacturers, there's no shortage of camera shops. The trick is to find a reputable store.
Shanghai
Xing Guang Photographic Equipment City is enormous. Spread out over two multi-story buildings, it's home to several reputable shops offering cameras, new and used lenses, video equipment, and even drones. Most shops here focus on the needs of professional photographers. Unlike most reputable shops across the globe, don't hesitate to negotiate the prices, but be well informed on pricing before you do.

Multiple locations: Suning is a large, reputable electronics store with storefronts across China. Canon, Sony, and Nikon products are readily available, and you can always purchase online.
Hong Kong
Tin Cheung Camera is one of the many excellent camera shops in Hong Kong. It has multiple locations around Hong Kong. They offer a broad range of camera brands, including Leica, Pentax, Sigma, and Samyang. Their prices are typically competitive, and the staff is useful and friendly.

Meteor is a sleek (check out their chic website) camera shop offering photography equipment with a focus on Leica. They also offer other brands - as well as books and other lifestyle items.
Tokyo
Map Camera is one of the biggest camera stores in the city with a massive stock. You can find everything from vintage and used to new cameras. They also buy used cameras. The staff is very helpful.

Fujiya Camera offers a wide variety of cameras and accessories, including used cameras, at reasonable prices. They take trade-ins as well.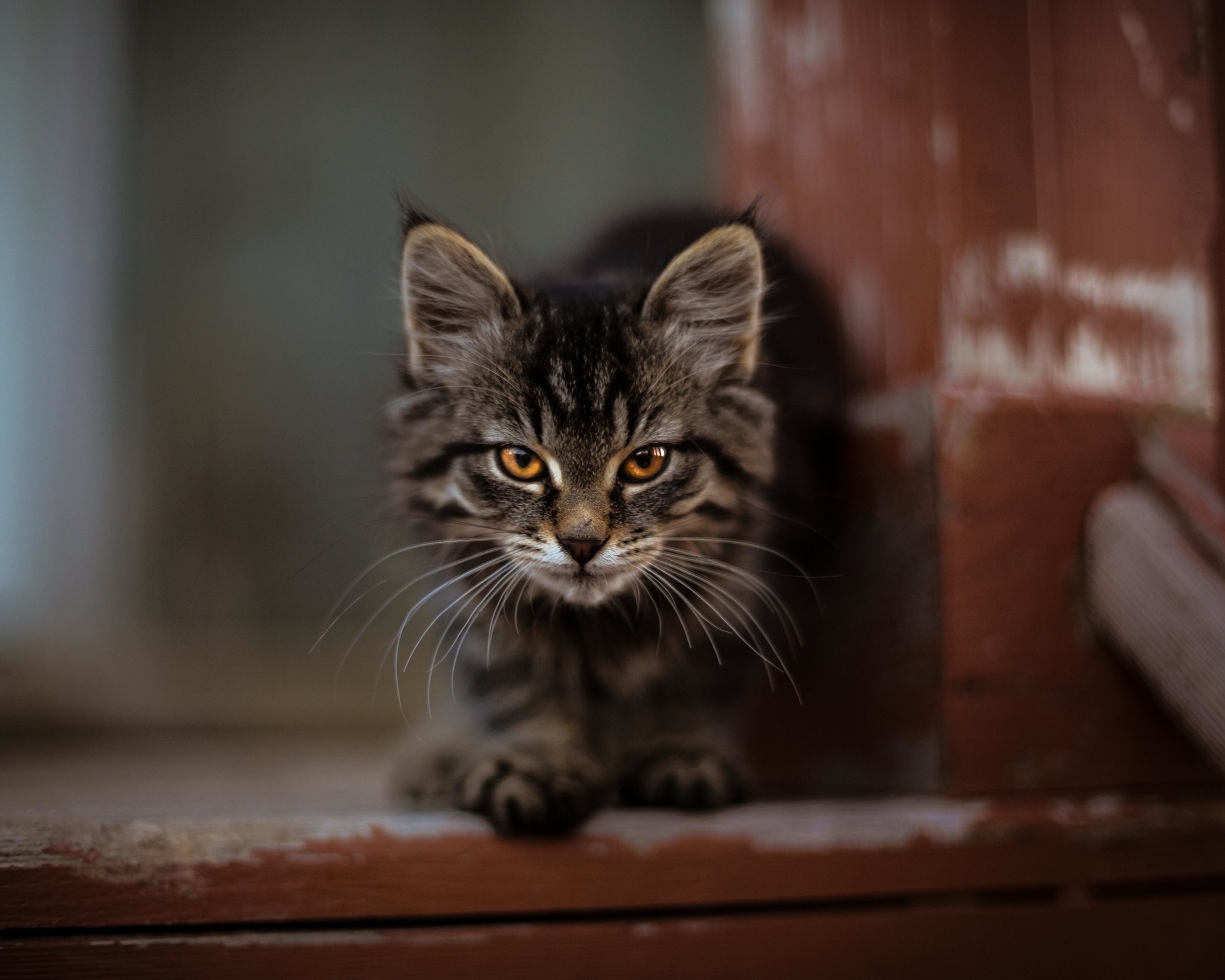 There's no shortage of reputable camera shops in the United States and Canada.
California
New York
New Jersey
Canada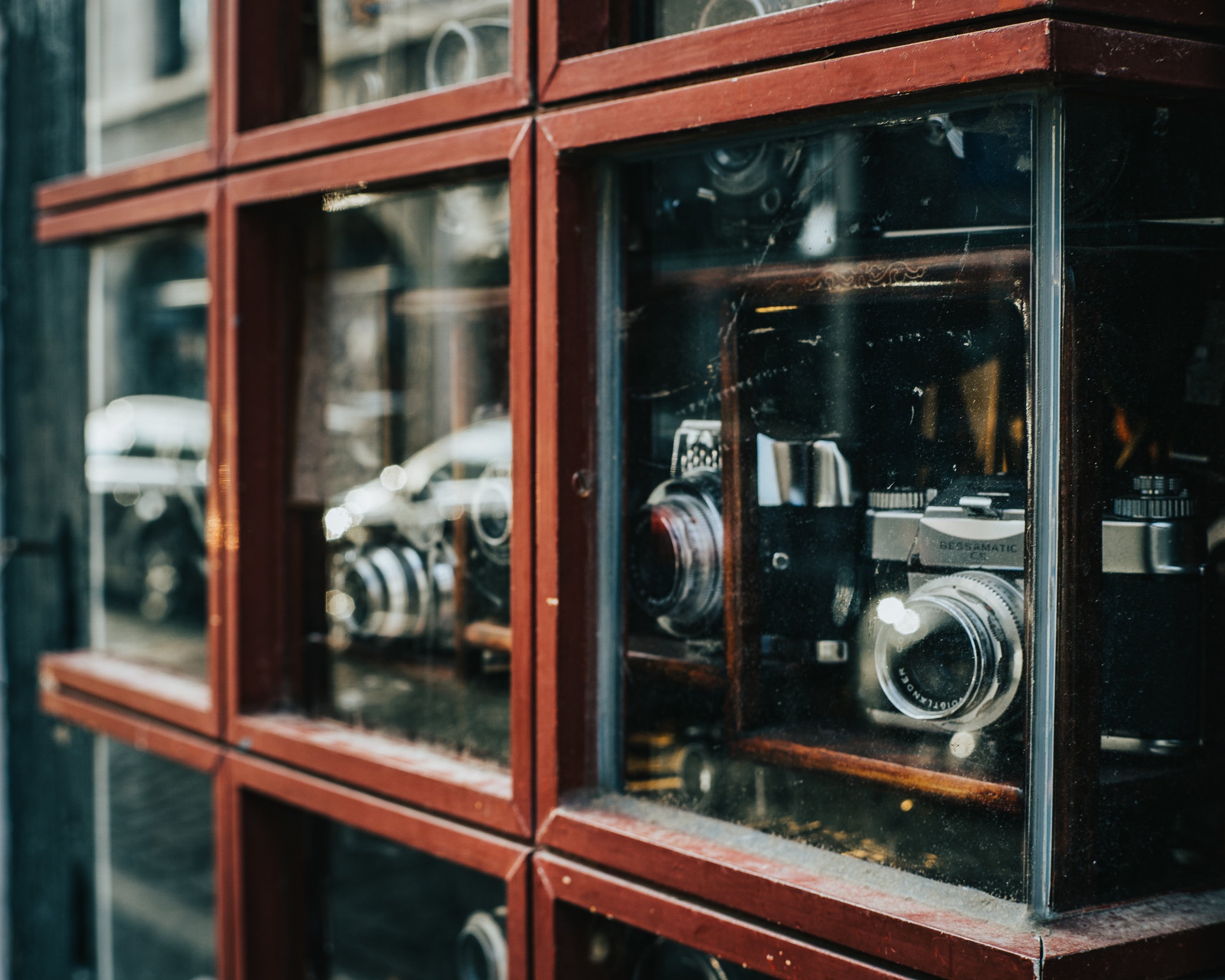 Internet shopping is more popular than ever. It's easy enough to compare prices and check out reviews from other shoppers or expert reviewers. The top online camera stores include:
Amazon
Amazon is the largest online retailer and arguably one of the best online camera stores. Because prices are typically set by the manufacturers, they tend to be reasonably competitive. You can usually find some better pricing than at brick and mortar. The sacrifice, of course, is the lack of helpful staff to answer your questions in person.
eBay
eBay is another excellent place to look for new or used cameras. Some camera shops will sell through this online platform as well as at their stores. It's a good idea to do your research before you click buy and be sure to look carefully at both the descriptions and pictures. Shop only from well-rated sellers, ideally with a good return policy.