We should all learn from street photographers!
How's your street photography these days? Maybe a better question is: are you still doing street photography even if you've migrated to professional work? We hope you are because it's a terrific way to keep up the skills which make you an excellent photographer.
A great street photographer has a keen eye, is intuitive enough to know what works and what doesn't work, what makes a good picture, and how to anticipate a shot and subject. Those are just a few of the many skills they have and that all photographers need to be great at their trade.
Here are some tips we can offer you when it comes to shooting street photography: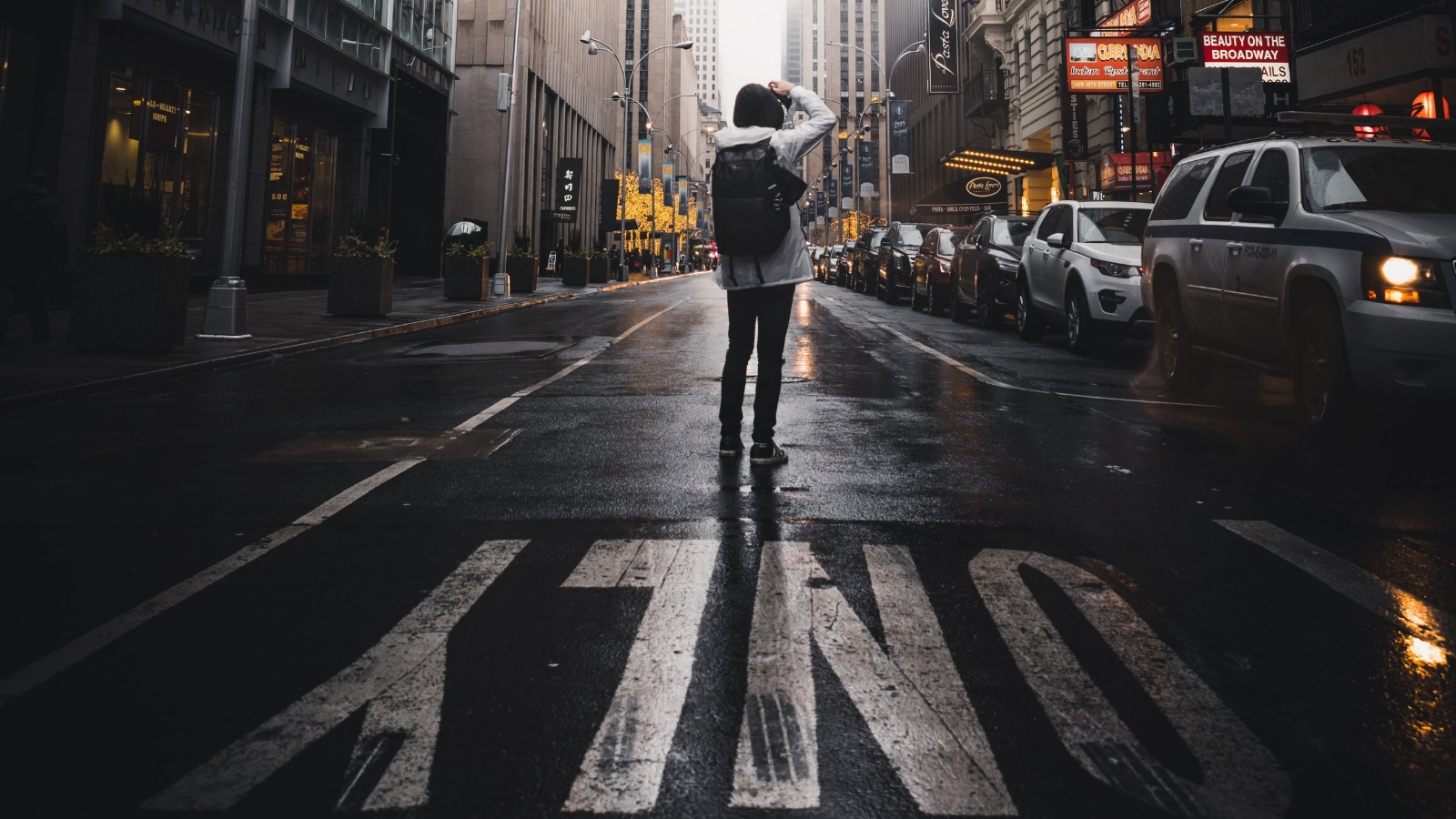 Whatever you're doing, keep practicing photography by maintaining a camera with you to shoot some street photography. Take a lot of pictures - from various angles. The more photos you take, the better photographer you will become. Most photographers find that they have an "eye" for pictures no matter where they are and what they're doing. If you don't already have that skill, you can develop it through street photography.
Don't just shoot in the same place or neighborhoods. Get out and explore. Why? Because it forces you to "see" what else is out there. You don't get complacent, and you practice vigilance for what makes a good picture. The only way to do that it is to get out of your geographical comfort zone and explore new areas.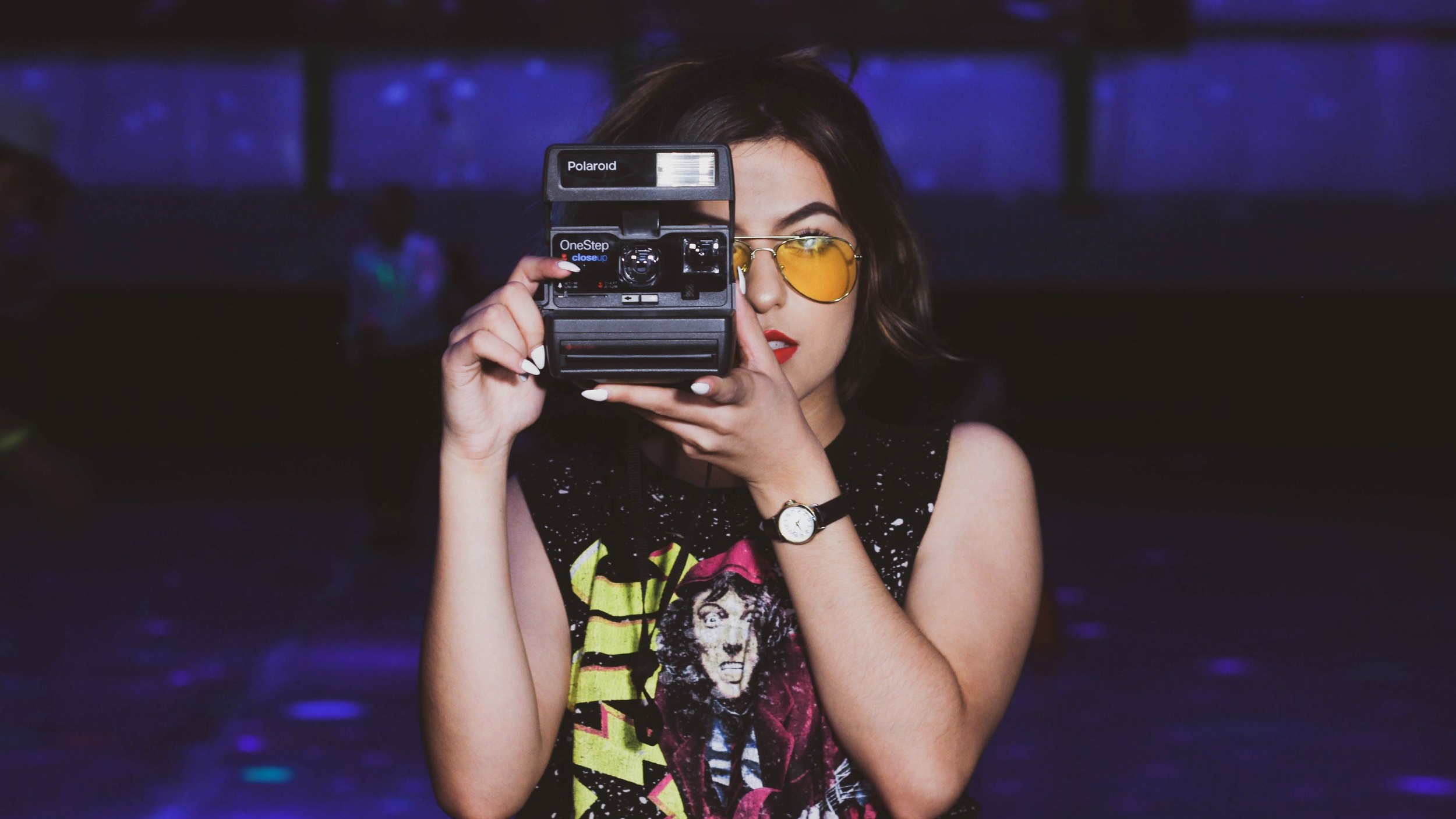 Joining a group or photography tour can be a terrific way to learn from others, and we highly encourage it. However, it can also hold you back or distract you when it comes to street photography. Our advice? Go alone or go with just one other person. However, going alone can be a great way to free-flow as you explore. You can focus on your photography and not worry about where the other person is or what they're doing.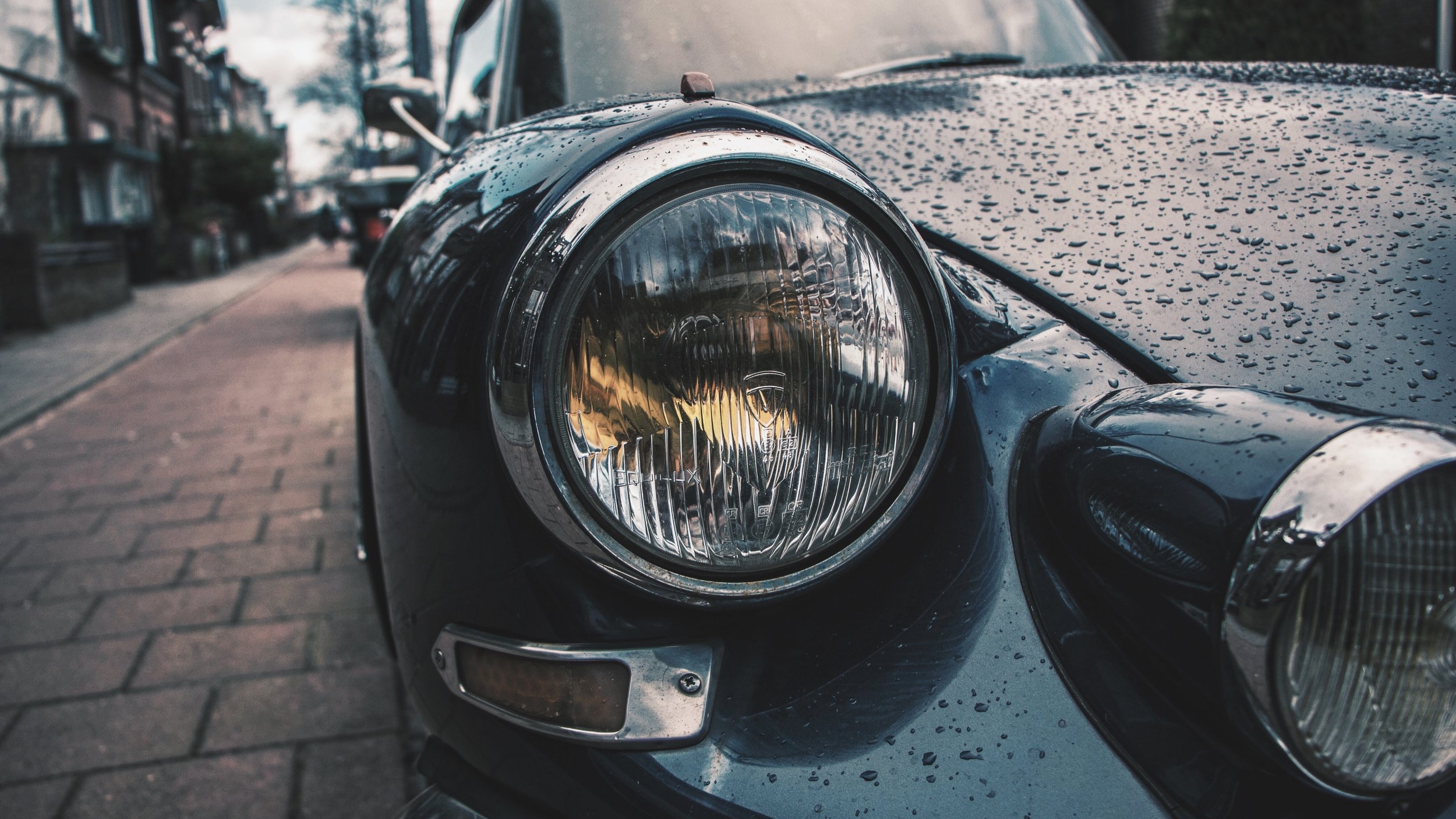 DON'T BE SHY, DON'T BE RUDE
You'll need to make a judgment call about taking someone's picture and when to ask for permission. If the person is standing on public property, then it's typically legal. However, you also want to be respectful of someone's wishes. If they don't want their picture taken, we usually think it's best to walk away.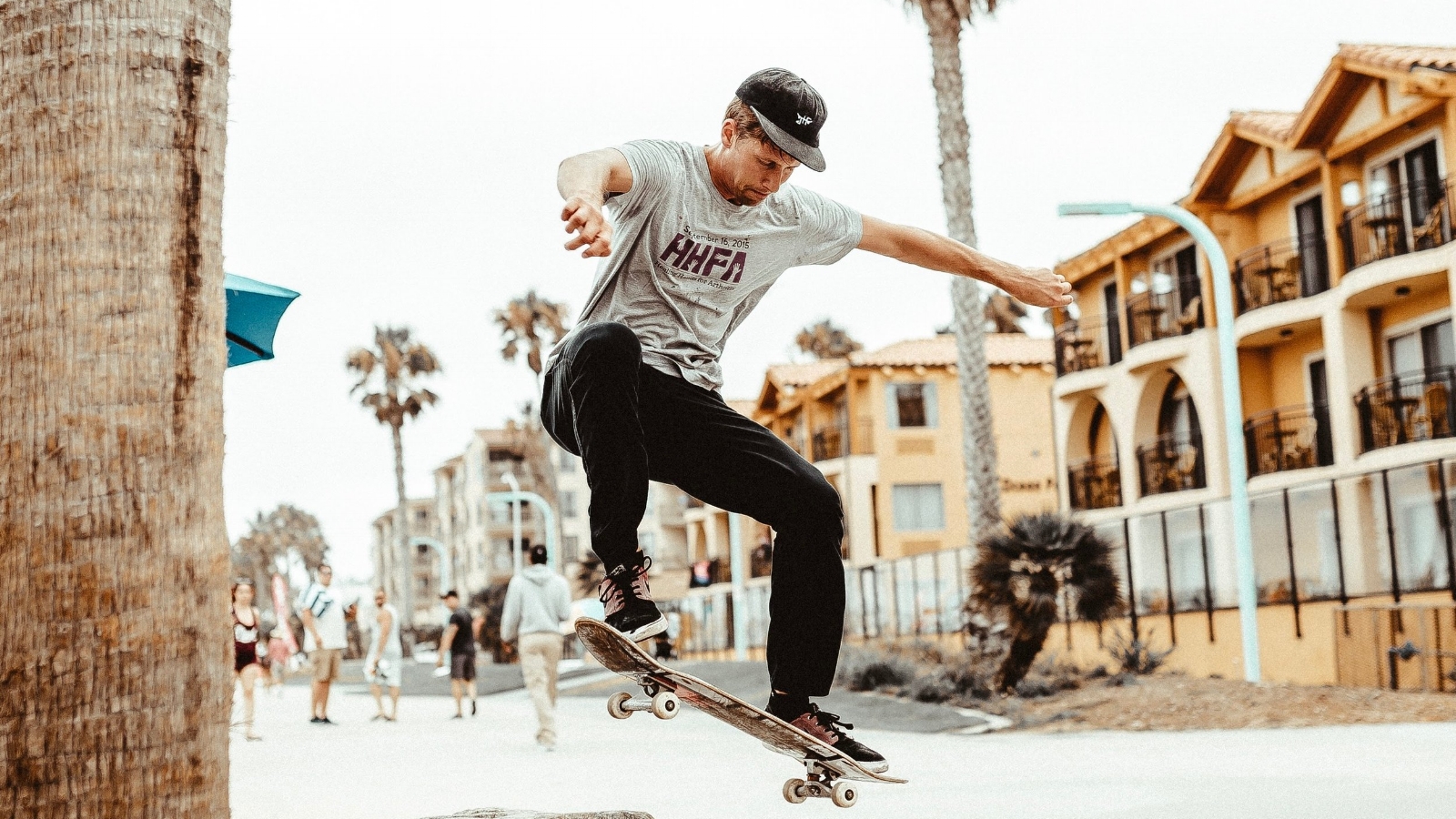 It's inevitable that you will take a lot of bad pictures before you get to a good one. That's how photography works. However, taking bad pictures can be a good thing if you learn from. Study a bad picture and consider what went wrong. What could you have done differently? Learn from your mistakes, and you will be a better street photographer.