Three Tips to Setting Commercial Photography Pricing
Businesses of all sizes and kinds will, at some point, need a photographer. If you're a good photographer ready to branch out or try something new, you might want to consider commercial photography.
Once you made that decision, the next one will be how much to charge. How should you set your rates? We've got some tips that can help you set your commercial prices.
What is Commercial Photography?
You should first understand the difference between private and commercial photography. Images that are used or intended to generate money for a client are considered commercial photography.
Images, such as a wedding, family, or newborn pictures, are not typically regarded as commercial work - unless they are to be used to generate clients or income.
Becoming a Commercial Photographer
Everyone has to start somewhere. Like most professions, you need talent if you want to get hired. Unlike other jobs, however, your pictures act as tangible evidence of your talent. It's called a portfolio (we bet you already knew that).
Having a great website is an excellent way to show off your talent and can act as a virtual storefront for potential clients. You want it to be great looking and professional. (You can check out a previous blog post on building websites for photographers.)
Set Commercial Prices Carefully
The first thing to know is that the pricing for commercial photography can vary widely. Commercial photo projects are as diverse in nature as company sizes and budgets.
It's critical that you price your work carefully or you risk looking unprofessional or inexperienced. The last thing you want to do is under or overcharge someone. To avoid that, you will need to carefully consider the details of a project before you give an estimate or accept an offer.
To create fair pricing, consider the following.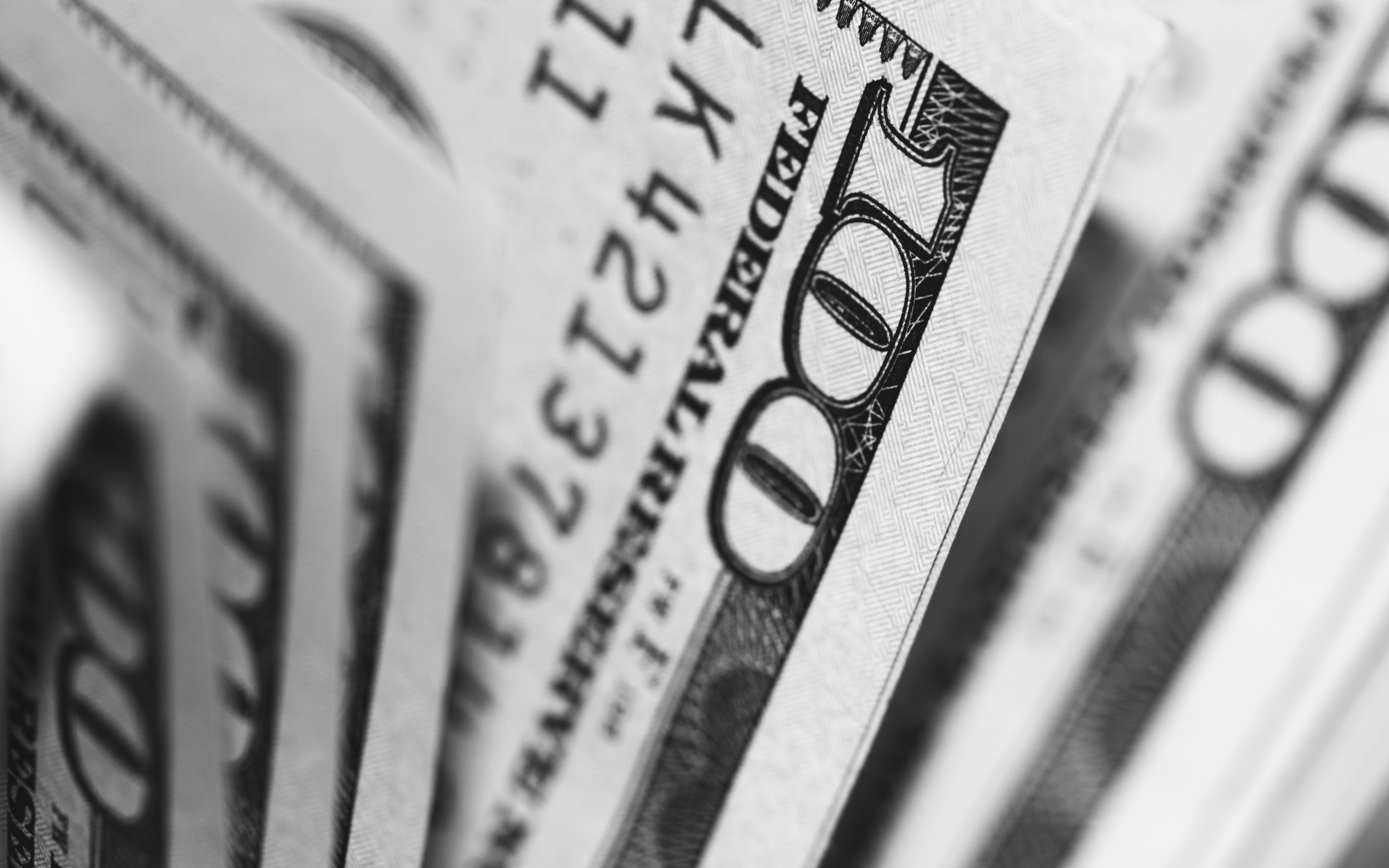 To create fair pricing, consider the following
1) How Many Images are Needed
The number of billable hours will be affected by the number of images the client needs. The more pictures, the more time you will spend editing and preparing files for the client.
This can influence the bottom line of pricing tremendously. Editing 20 images are far different than editing 200. Some highly experienced commercial photographers also charge by the hour as well as per photo depending on the project.
If during the editing process, the photographer can use a preset across a batch of images, they will charge less per photo (because it's a much faster process). If they have to go image by image doing customised edits, they'll set the pricing per image a bit higher
If you're just starting out in the business, creating a price-per-photo range depending on the industry can be helpful for clients. For example, headshots don't take the same amount of time as shooting a product.
2) Intended Use and Licensing
The intended use for the images you're shooting can help you set pricing. It's also where you can be more flexible on pricing if you'd like to give a client a discount. Ask what the company intends to do with your images? Where will they be used?
If you're shooting some website headshots for a mom and pop business, that's one thing. If you're shooting images for a large, national magazine or corporation, it's an entirely different project (and budget). You can adjust your pricing according to the project's licensing and timeline.
Keep in mind that typically your rates include image licensing but not an actual transfer of ownership. This means that you still own the images, but the client has the right to use them as specified in the contract. Typically, the longer the contract, the higher the licensing price you set.
3) Set Hourly Rate
A photographer's hourly rate depends a lot on factors such as geography (where are you based), experience, and, often, the photography genre. If you are a renowned, award-winning photographer, you're likely charging more per hour than a photographer just starting out.
An essential rule of thumb in the industry is that rates should not vary by client. If you'd like to cut a client a break on pricing, there are other ways to that as we mentioned above. It shouldn't happen through your hourly rate pricing.
Remember to estimate the number of hours you'll be working before and after the actual shoot when you're preparing an estimate. Take all these hours into account, and you have the number of billable hours for estimating a project.